Promotions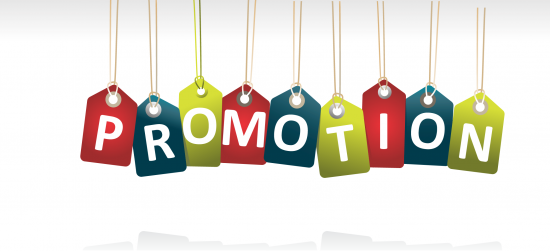 The majority of our promotions come in the form of discounts. You can take advantage of discounted rates on printing, free local pick-up and delivery, complimentary quotes and estimates, and much more by opening a corporate account with The Copy Specialist. If a corporate account is not what you're looking for, there's still plenty of opportunity for savings. Please feel free to give us a call and ask about what's currently on the menu! We will make the attempt to meet or beat any competitive pricing, always. Please contact us for additional details on our pricing and current promotions.
We're experts at corporate identity pieces. But that's only the beginning. To learn more about the many products and services we offer, please contact one of our representatives at 212-533-7560 or info@thecopyspecialist.com.

Do you feel like saving 10% on your first order? Good, we figured you would. Use the check-in offer on Yelp! today.